Randa and The Soul Kingdom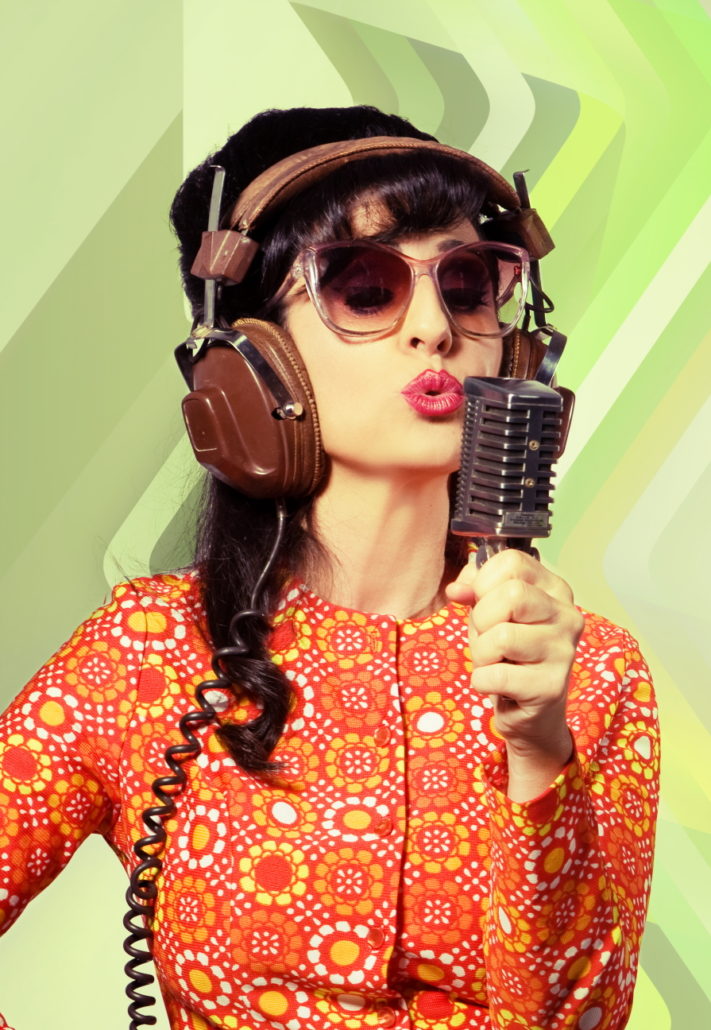 Randa And The Soul Kingdom is bound to make you break out in a hot sweat!  Having supported Lionel Richie, Sharon Jones & The Dap-Kings, The Bamboos, toured UK, Europe and Australia this 6 piece will put the funk in your trunk! Be prepared to get knocked sideways by soulful horns, high-octane vocals and gritty rhythm packed with a punch that will hit you with feel good goodness. Guaranteed to get you dancing!
Since the release of their first two albums, Randa And The Soul Kingdom have found their strength performing in festivals with high energy shows and crowd interaction, creating Soul Trains at times with their audience.
Randa has been lauded as a modern day equivalent to Marva Whitney, Ann Sexton and Vicki Anderson in their prime by publications like Mojo Magazine and Blues & Soul. Her music also featured in the US version of teen TV show – Skins, plus in a recent video clip of Danny MacAskille, Germany.
Randa And The Soul Kingdom now bring you their third album in 2018, overflowing with soul and funk that's been brewing for the last few years. Get set for a high energy 'Australian Soul Experience'
"For years now Randa has been bringing her band of funk to the West Coast of Australia with gusto. The secret is now out!"  BLAIR STAFFORD, INSIDE VIBE/STRAIGHT UP PROMOTIONS/PBS FM
"Randa And The Soul Kingdom's second album is out, and things just keep getting better and better. This is one of those albums that just has to be played loud so as to appreciate the wonderful musicianship and awesome grooves."  PAUL MILLER, BBC SOUL SHOW