Dylan McCoy and the Calendar Boys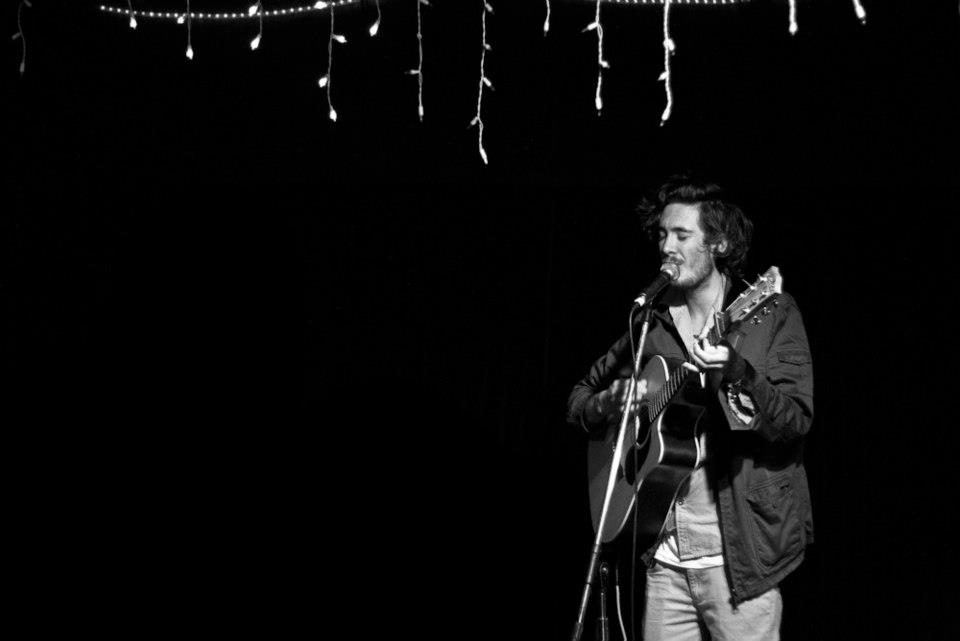 Fremantle's Dylan McCoy grew up with the sounds of the ocean in one ear, and music in the other. The quietly spoken singer, songwriter spent his childhood developing an unwavering appreciation for music and the arts and started penning his own songs as a primary school student. Heavily influenced by the tranquillity of the Fremantle Fishing Boat Harbour and his working class, fishing heritage, McCoy has spent years developing songs that capture the significant checkpoints of his life.
With thematic content, including love, hope, heartbreak and infatuation, McCoy's songs have been performed around Fremantle and Perth in a solo format for years. Armed with his crooning and soulful vocals, a guitar and a variety of foot percussion, Dylan's shows capture the minds and hearts of all those who listen.