Because The Night Belongs To Lovers*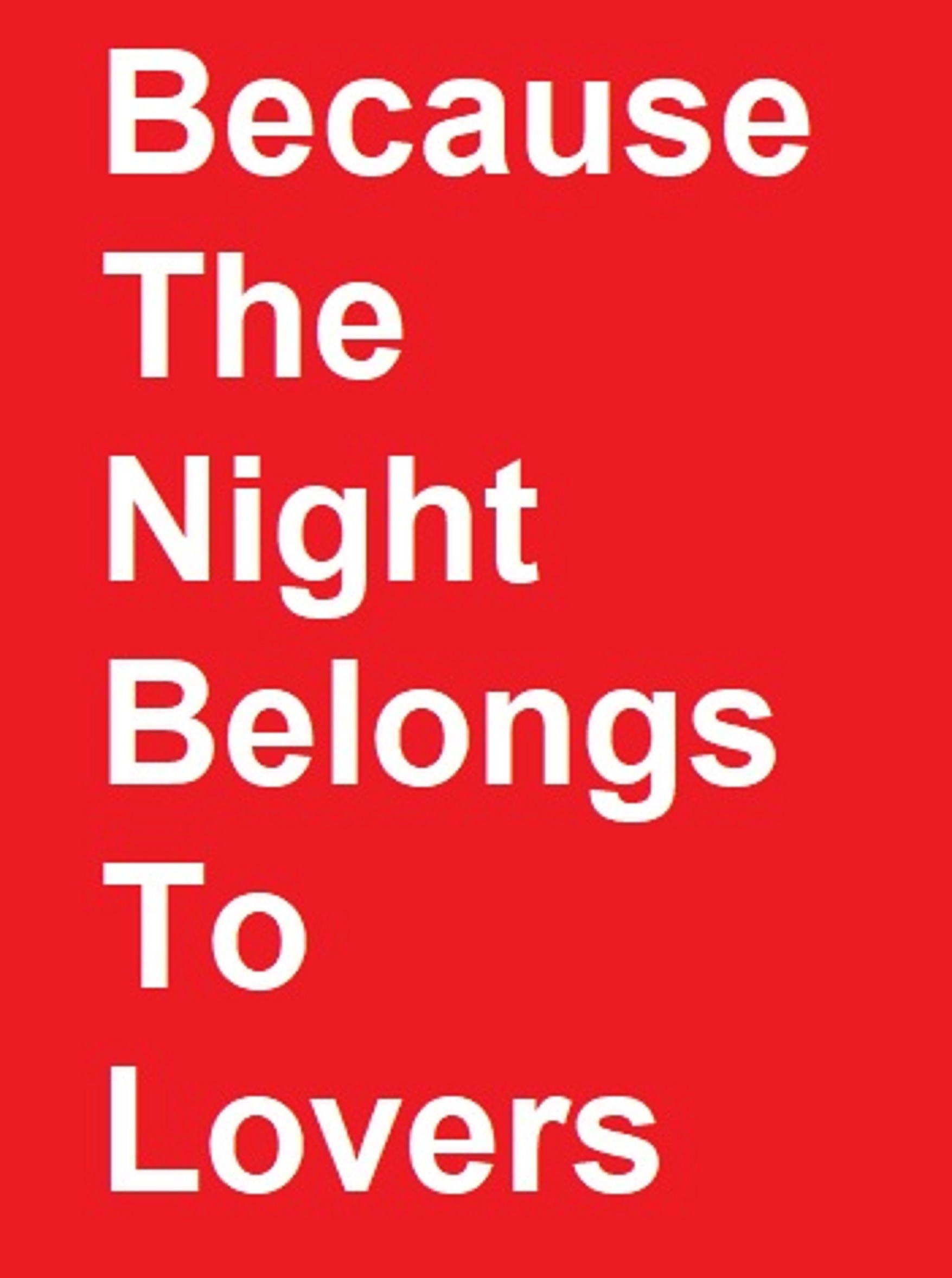 I fell in love in Fremantle.  I was watching The Fuzz play at the Norfolk Basement.  The guitarist stepped off the stage onto the floor, facing his band, he proceeded to play the entire show with his back to the audience, it was like he was the conductor. I was intrigued, the guitarist was rocking, blistering, I wanted to see his face, he didn't turn around once.  Afterwards I had to find out who this guitarist was, I was in love..
Another time Jeff Strong was playing.  He invited Kiri, his girlfriend (now wife) onto the stage to sing with him, I loved to see them sing.  One time he sang Only Love Can Break Your Heart and encouraged everyone to sing along, I started crying.
Wayne Green tells a story of how he had to kiss Lee Sappho before he lost his nerve (and before Lee got away).  Lee and Wayne, powerhouse singers, falling in love, performed together at the Tonight Show with Abbe May in the Fremantle Festival.  Now, we want more!
Whether it was love At First Sight, or love or lust as in Because the Night, Fremantle has long been a place for lovers to sing together, to play together, or as The Stems sing,
"… be the motor in your car
And I'll be the fire in your flaming star
And I'll be the water in your waterfall
Cause I'd hit the ceiling I'd feel ten feet tall!"
See
7pm doors
7.30pm – 8pm Koondarm Choir
8.10pm Amber Fresh welcomes you to Because The Night Belongs To Lovers
8.20pm – 8.40pm Jill Birt and Alsy McDonald
8.45pm – 9.05pm Jeff and Kiri Strong
9.10pm – 9.30pm Jemma and Myles Durham
9.35pm – 9.55pm Kiera and Sara
10pm – 10.20pm Daniel Durack and Sarah Sands
10.30pm – 11pm Rachael Dease and Joe Kapiteyn and band
11.15pm – close Lee Sappho and Wayne Green and band
Perform the songs they love and love songs.