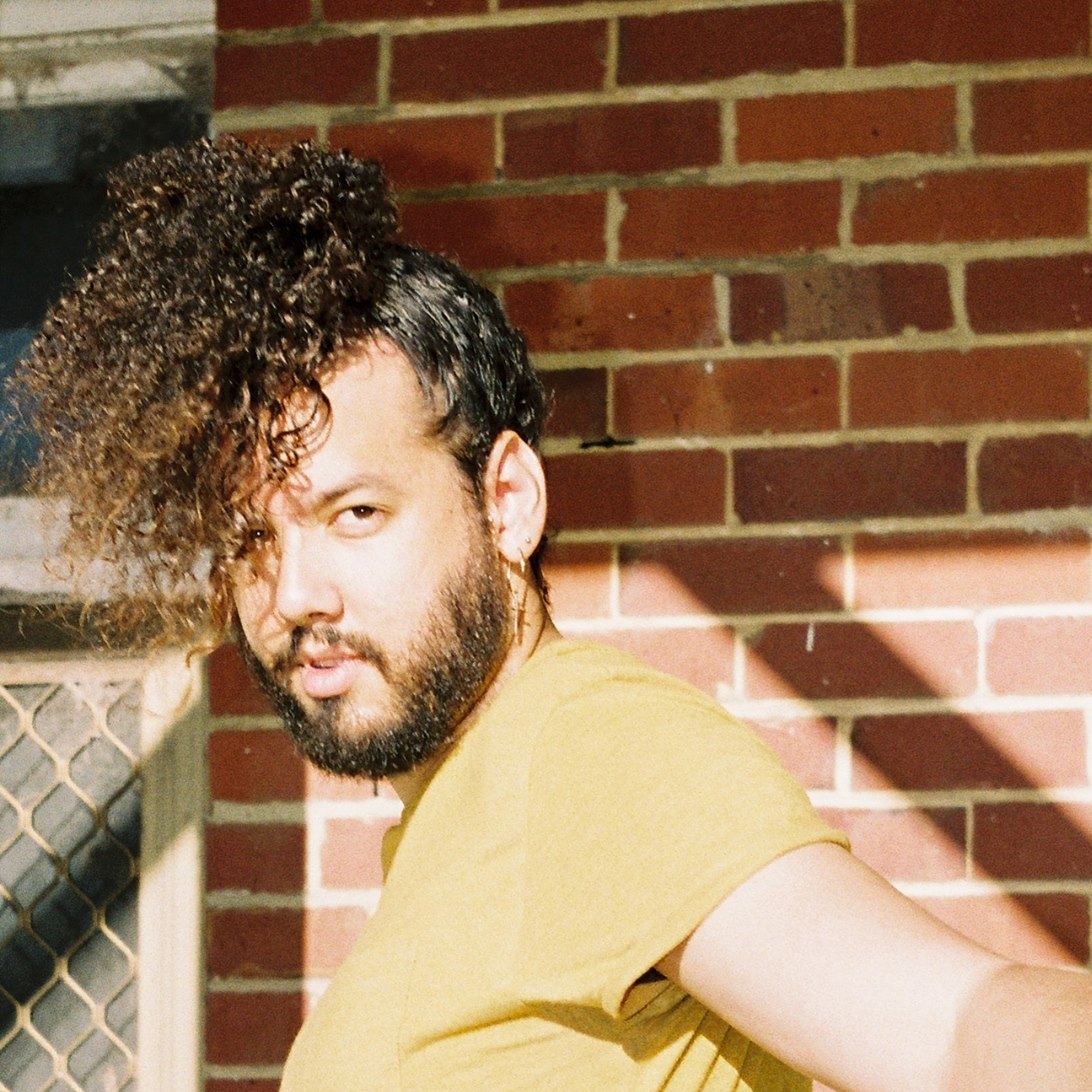 Queency is the newest project of singer-songwriter Quentin Thony from Reunion Island.
Musician from the tropics, frontman of a high-energy Perth-based afro band, Queency has a passion for soul music and has developed new and original material that is unheard of in Perth.
Get grooving with the infectious rhythms and catchy soul-pop melodies of Queency.
The Struggling Kings


Beatmercs