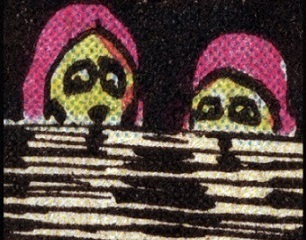 Beatmercs are an intriguing collaboration between prolific local rap producer Your Best Friend Jippy and the lyrical talents of emcee Kehali.
Their debut release was selected as a Local Feature on RTR in 2018.
This is a rare live set from the young duo and PSAS is the perfect setting for their lo-fi rap stylings.
Jippy
MC Kehali
Queency


Doctopus