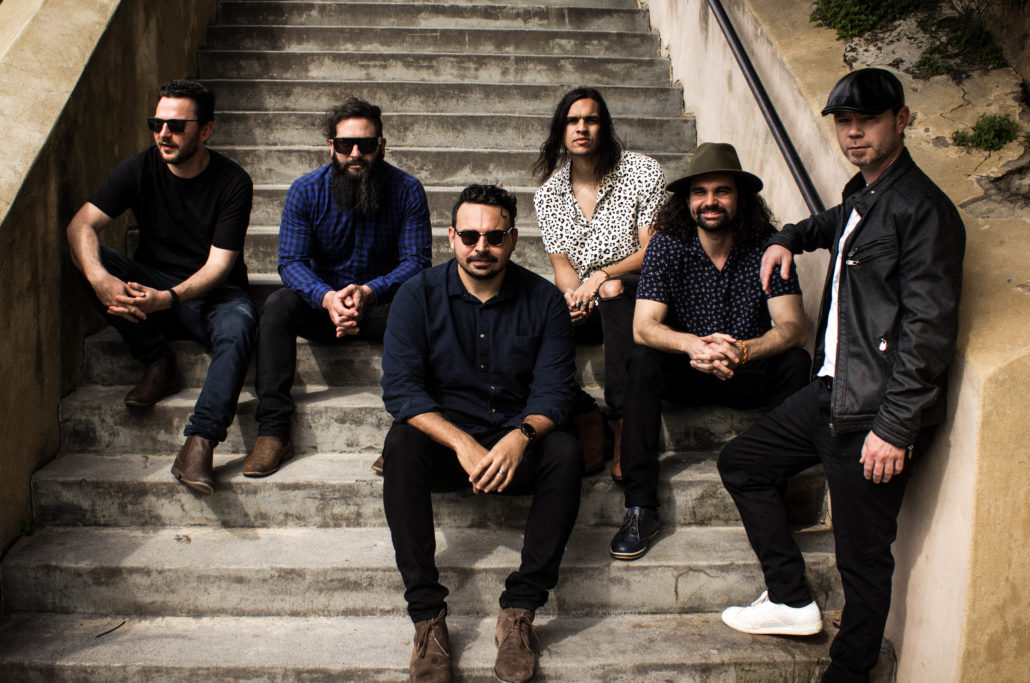 The Struggling Kings are a Perth-based alternative rock band formed by brothers Luke and Daniel Riches. 
Hailing from One Arm Point, WA, the brothers have used their Indigenous heritage to influence their music and place their own stamp on contemporary sounds. 
The group perform a blend of rock, acoustic and alternative music, great for young and old.
Dawesville Cut


Queency