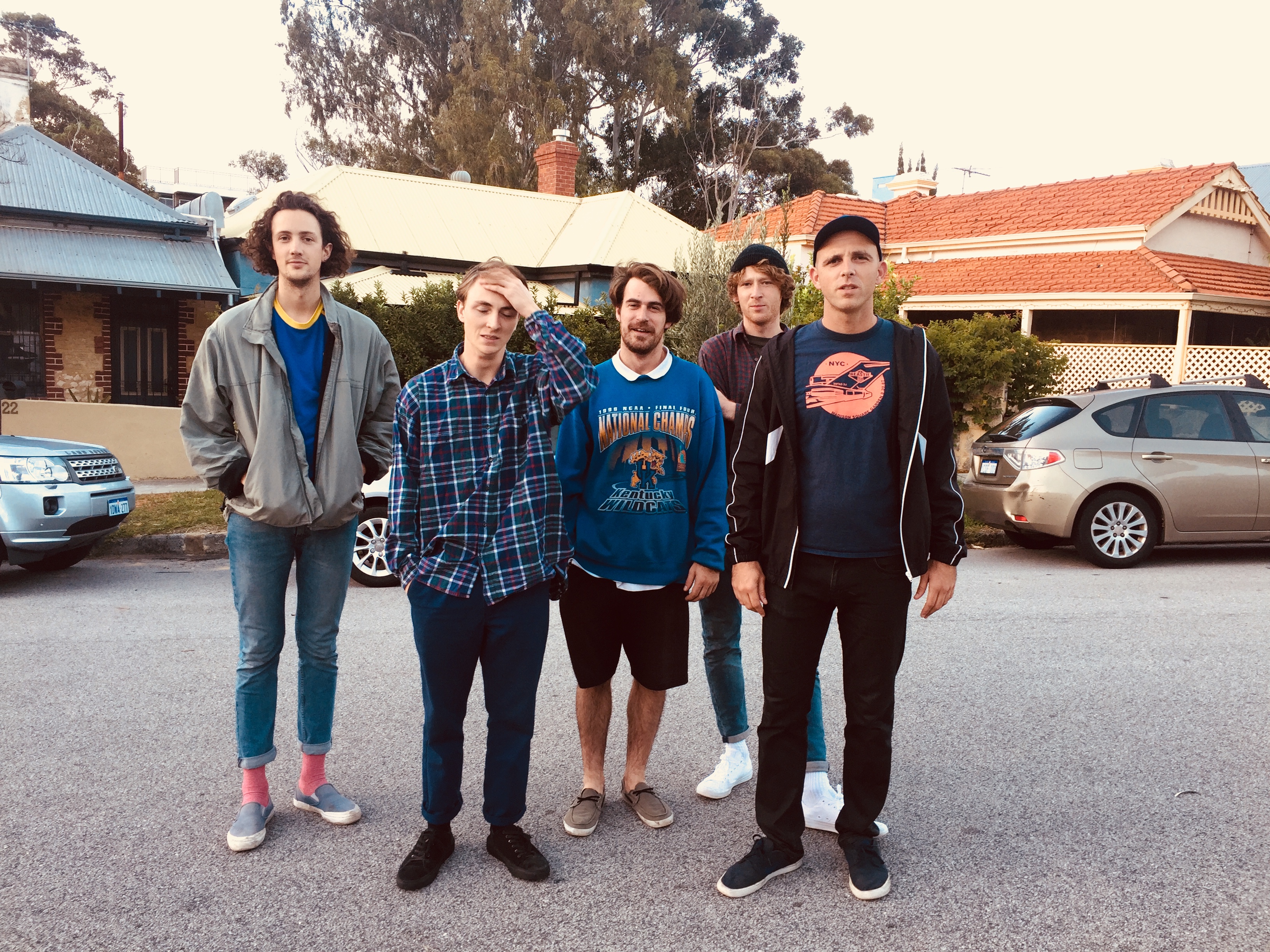 Bluenade are a Freo five-piece. Self-admittedly scrappy, they are influenced by 90s indie rock, shoegaze, and dream pop.
Bluenade enjoy hanging out together and jamming in the basement. The lyrics that float up through the floorboards sometimes revolve around serious concepts of isolation and love; at other times they are goofy, cryptic, and upbeat.
With gorgeous swirling tunes, Bluenade's music makes you think… and sigh.