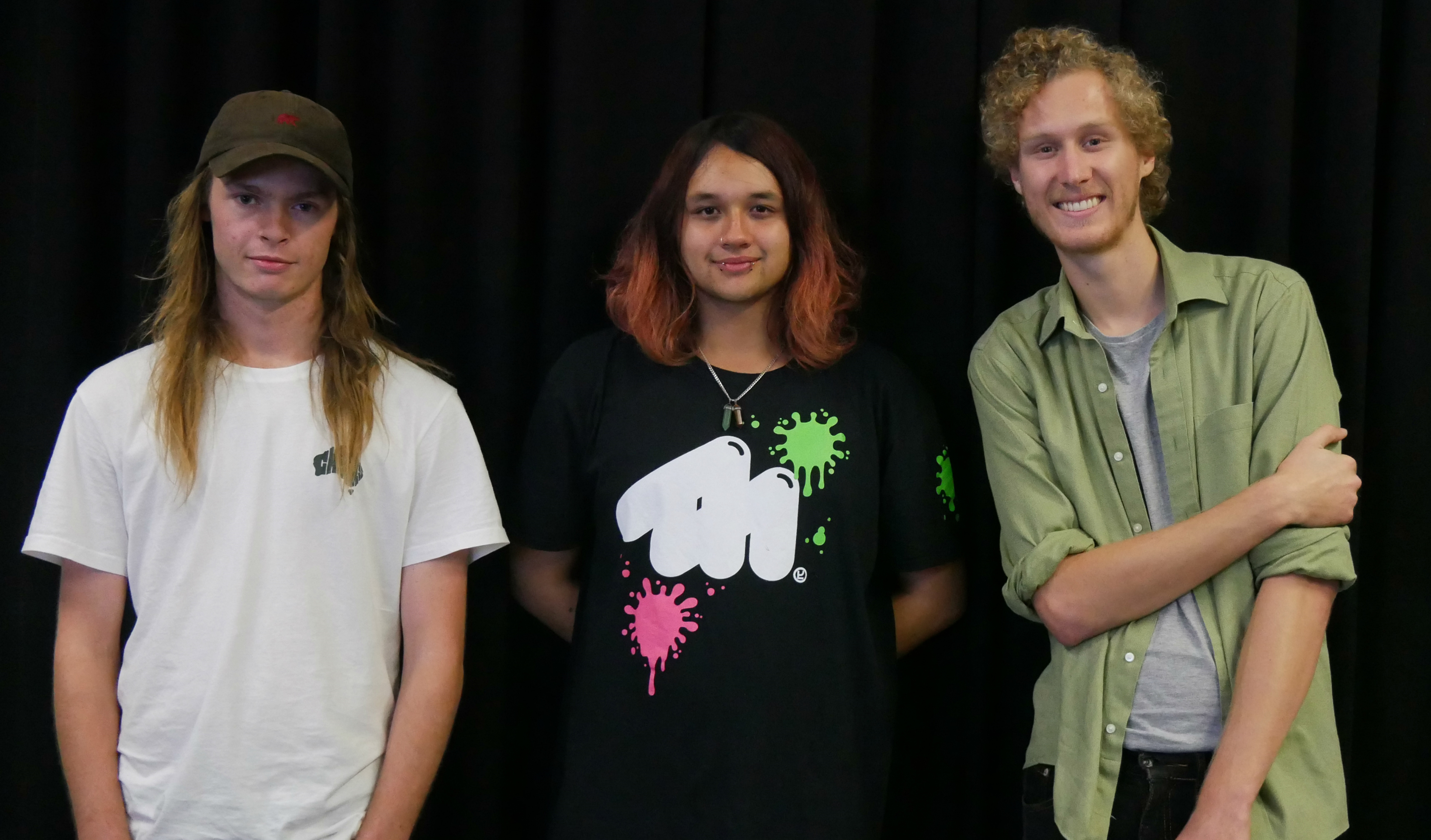 MATA are a 3 piece bass driven foot stomping, indie rock band from Fremantle.  Fusing rock, jazz, pop and punk to create a sound uniquely theirs, MATA are led by the gilded vocals of Edward Leis.
MATA's most memorable recent shows was the launch for their single Money Hungry Weasels.  The sold out launch held at Mills Records, has been described as a roof raising show!
Following on from Hidden Treasures, MATA plans to spend the rest of the year recoding their debut EP which they hope to release in early 2019.