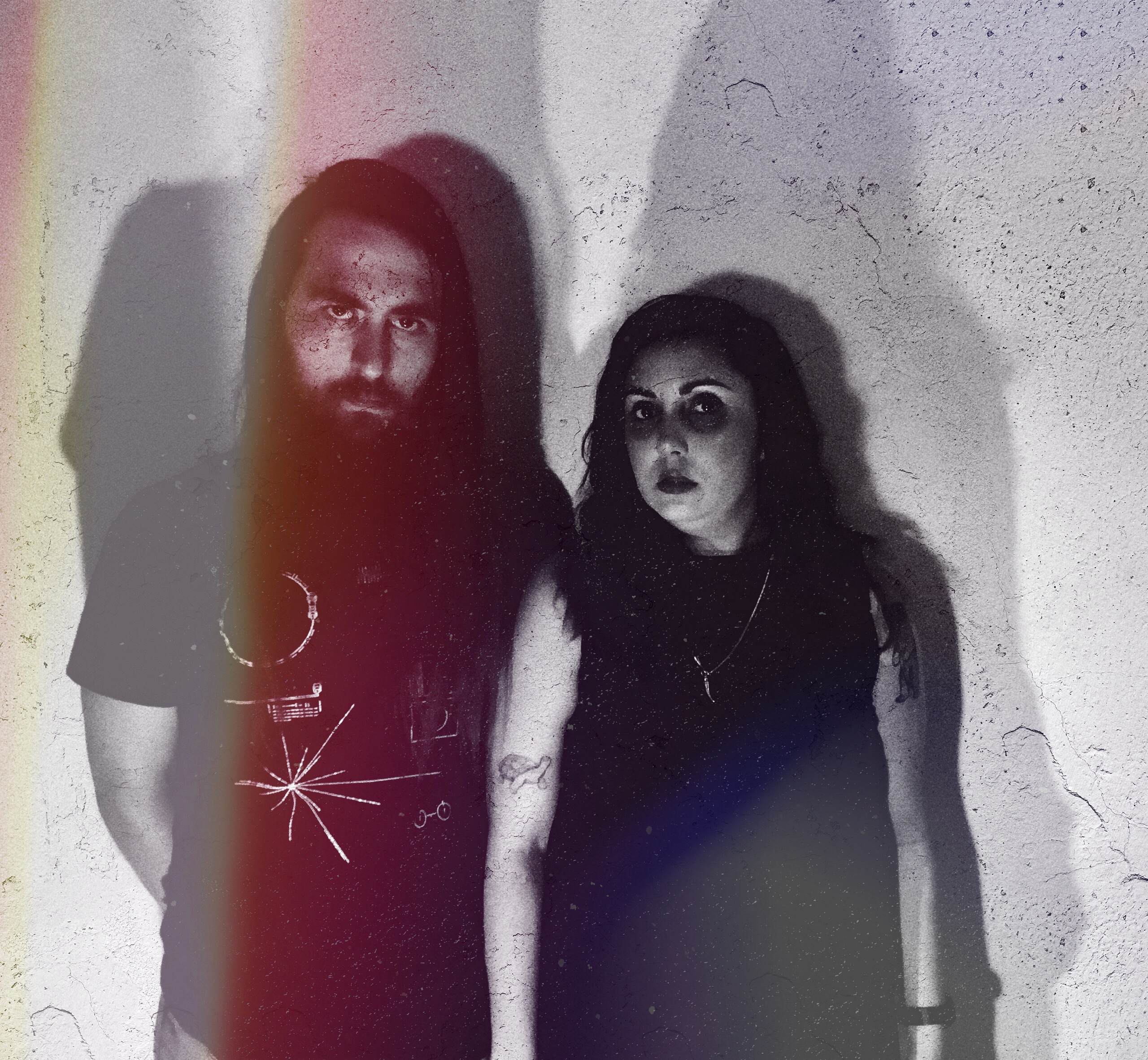 HEEBIEJEEBIES is Brendan Jay and Hayley Beth's sick, colicky lovechild.
HEEBIEJEEBIES are venerable stalwarts in Perth music, their combined force is a cacophony of doomsday synths,  bludgeoning beats, grungy riffs and soulful vocals.
Clangorous and chaotic textures guide the listener through hypnagogic hellscapes to leave you to shake and shiver.  A fever dream awakening in a grim and foreboding vision of reality, this is their music.