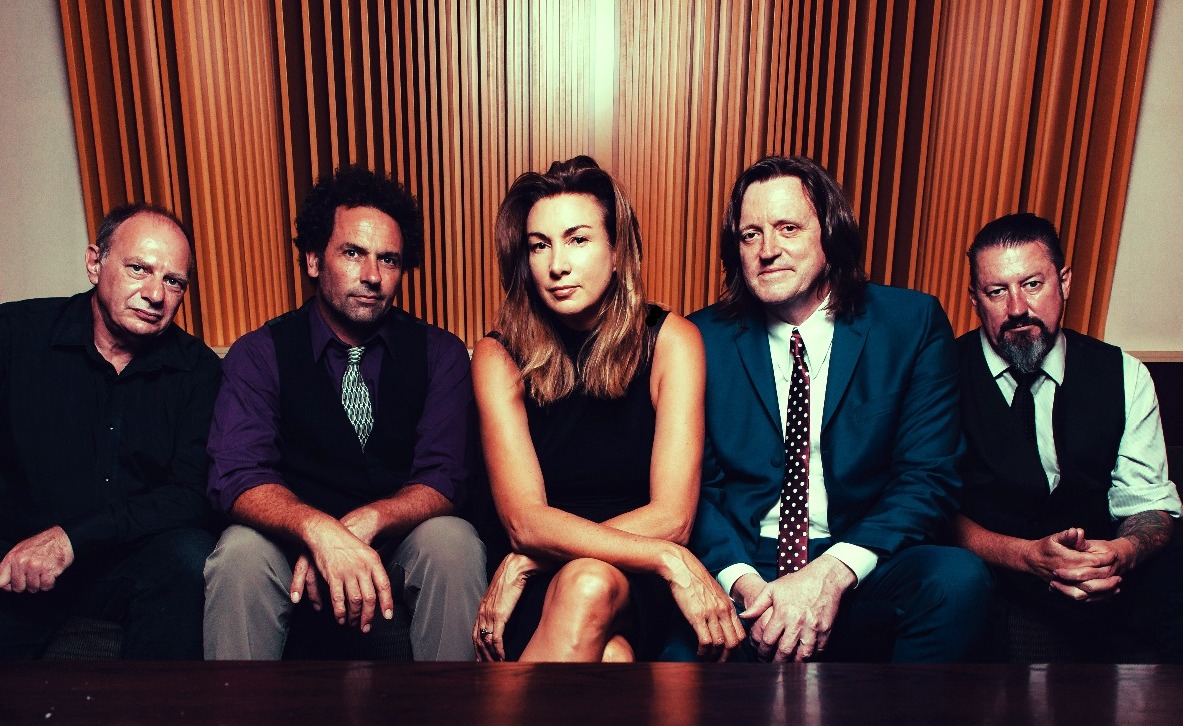 The Soul Movers travel across the musical spectrum, from modern soul, to old school rhythm & blues, and retro rock 'n 'roll alongside power ballads sung straight from the heart.  After releasing their album Testify! in late 2017, The Soul Movers have been on the road touring their unique soul-rock R&B sound around the country.
Formed by charismatic front woman Lizzie Mack, The Soul Movers has evolved over the years, the line-up now features lead guitarist Murray Cook (The Wiggles) with original bass player Andy Newman, drummer Darren Ryan and newest member Marko Simec on keys, bringing with him a magical live stage presence and a new and modern pulse to the band's sound.
The Soul Movers have received rave reviews, punters reviews of Testify! on social media say they are loving the power of the songwriting and integrity of the old school feel.
"To testify means to show evidence of something you believe in and hold to be true; how we live, we love, we wonder and we question. Testify! is indeed our musical proof and fans of our live music are totally relating to this reality as the Soul Movers family spreads and grows." – Lizzie Mack
The Soul Movers music is powerful, has a broad appeal, makes people dance, think, feel and certainly remember the great show they had – Soul Movers fans always come back for more!