Paige McNaught Experience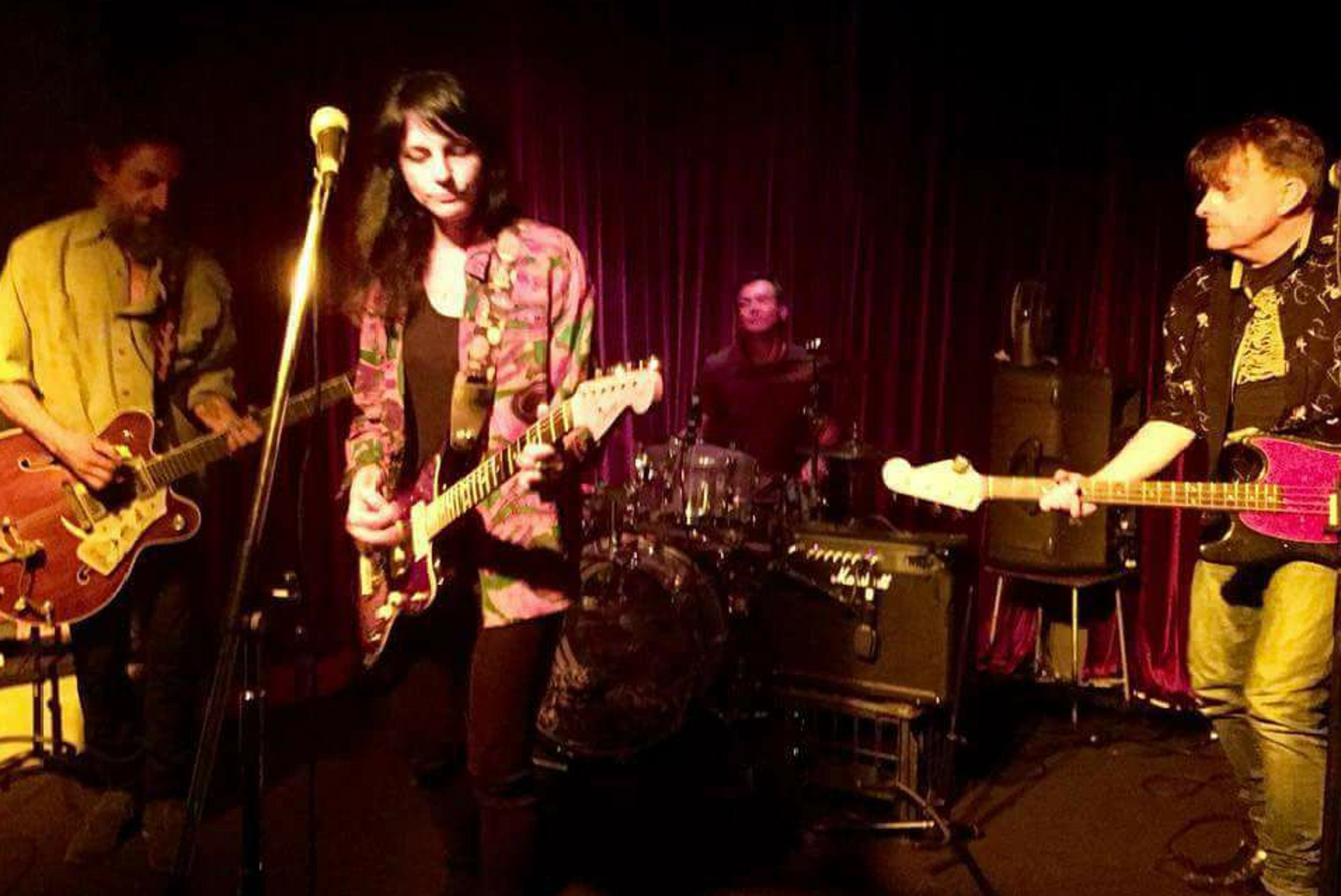 Paige McNaught Experience – PMX, will immerse you in a Sonic Tsunami of joy.
A Paige McNaught Experience gig is an experience in itself, an aural Beast, taking in a whole gamut of topics and emotions from love lost and won, revenge, sex, death and McNaught favourites all things aquatic and velvet.
Over the top of dangerous subterranean guitar ramblings of an underworld Underwood to the metallic 80's "pommy" Hook-like sheer joy of Chapman's bass and Lovedrop's locked-in drums comes McNaught's wail starting from the bottom of her soul to the outer limits truly a whisper to a scream all in one breath.
"Before I witnessed PMX in full flight I didn't think it would be like this. A place where the brain get fully massaged, the soul truly satisfied and most importantly it rocks.PMX-pretty, masterful and exceptional. Hell Yeah!!!"