Le Mezz Club and Mike Slade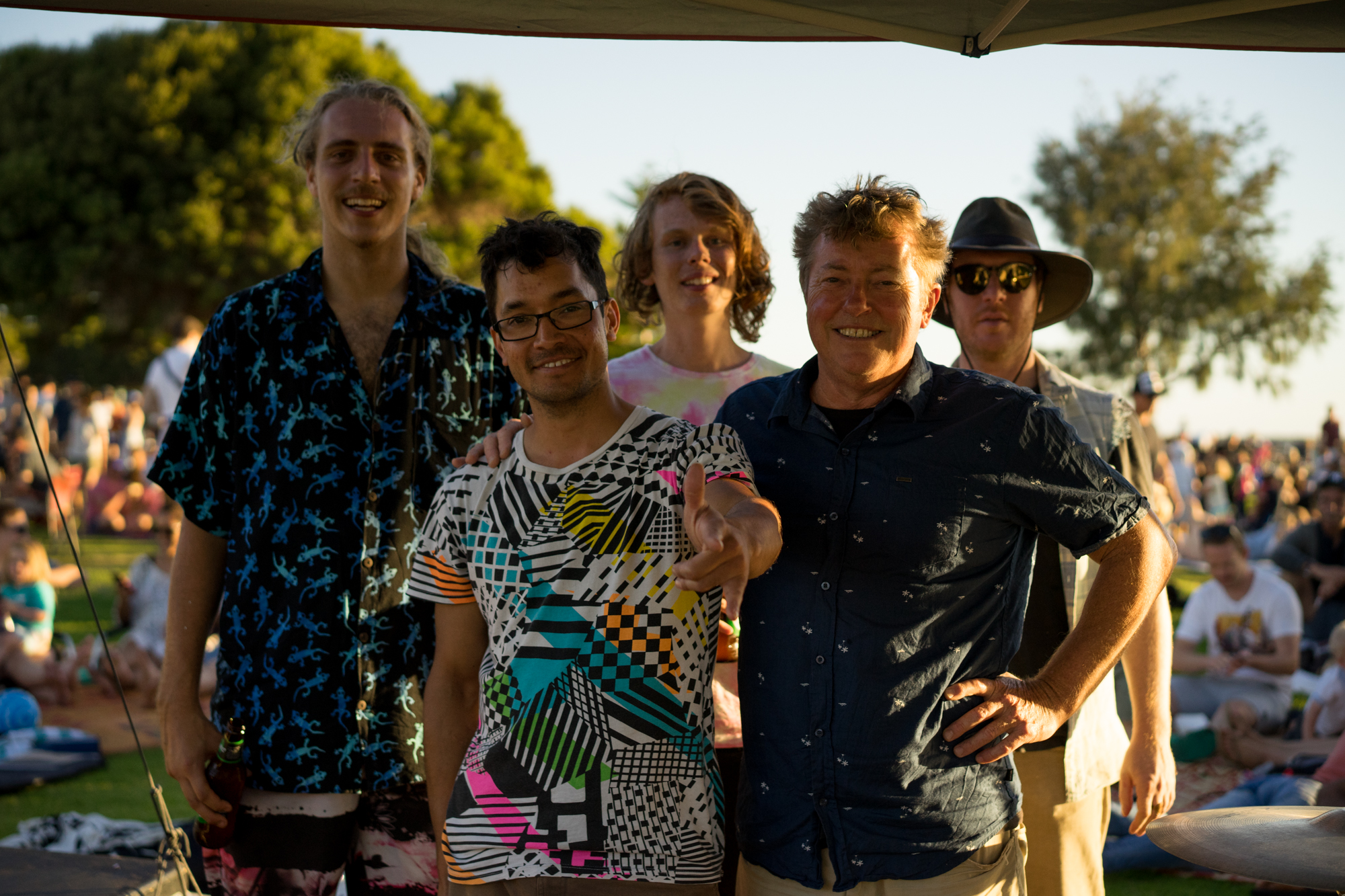 A vibrant and captivating combination of two acts, spanning many years of collaboration between the two front people, this phat and funky outfit have been playing increasingly more shows around the Freo scene in the last 2 years.
With a fresh new rhythm section and recent unveiling of a drumming hip-hop vocalist, the group has evolved from casual jamming and freestyling to crafting together tight songs.  Incorporating an intriguing and alluring combination of hip-hop, funk, rock and folk with some jazzy elements and flute sprinkled in for extra flavour, Le Mezz Club and Mike Slade are not to be missed.