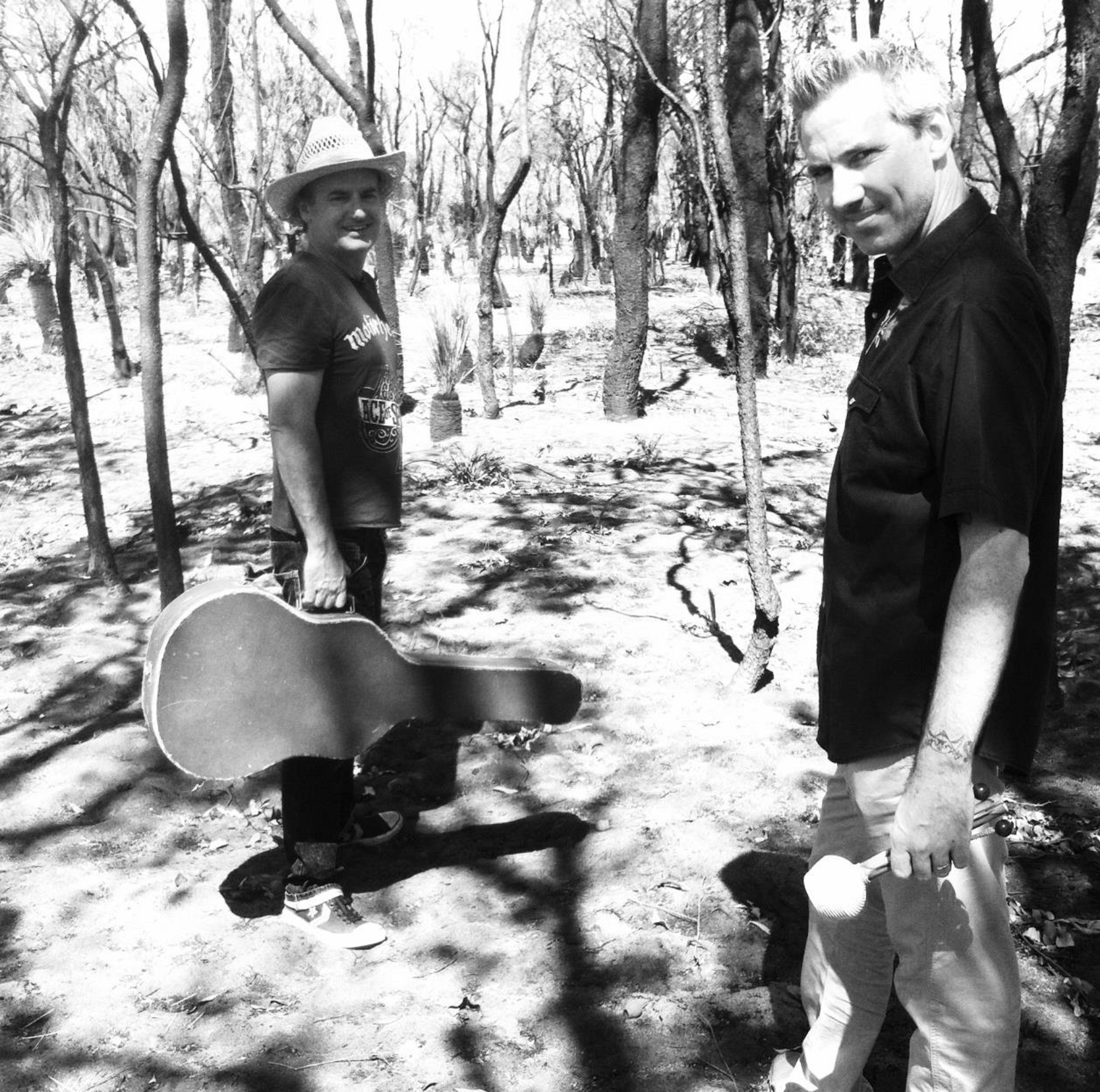 The Norfolk Pines are a Fremantle band that play an original mix of Celtic Blues and Roots music and released their debut album in 2017. Featuring former members of The Book Of Funk, Alistair Moffat on Vocals / Harmonica / Tin whistle / Percussion, Pete Underwood on Guitar / Vocals and Paul Ormsby on Drums.
Currently The Norfolk Pines  are working with Greek Band "Bittero" on an International collaboration with an album of Electro/Gothic/Blues songs, due for release later this year.
The Norfolk Pines are also working on music of an independent Horror/Action film, "Preacher Six", currently in production on Hollywood.