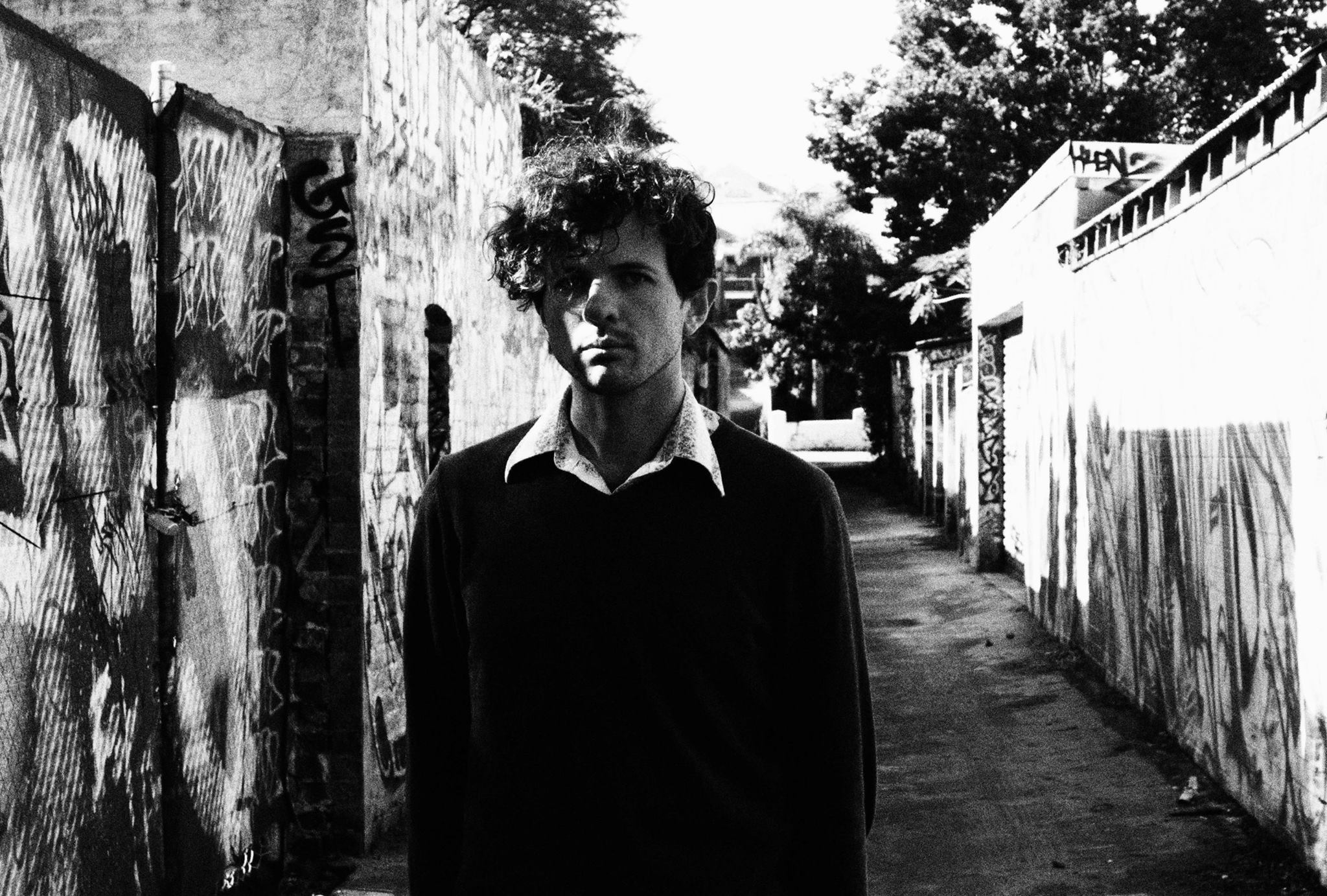 Michael Savage creates music that is unique and defies genres, his music draws the listener in and wraps you in layers of charm.
Savage writes expansive, emotional power-pop – think a triangulation of The Lucksmiths, The Zombies and The Clean, delivered live with a wall-of-sound arrangement and by a charismatic, crooning front-man.
Won't Die Wondering, hailed as "Brilliant and inspired" (Storia Della Musica, IT) and "Savage's most complete album yet" (Will Backler, RTRFM) launched on vinyl in June 2018, when Savage and his six-piece band played support to The Brian Jonestown Massacre in Fremantle.