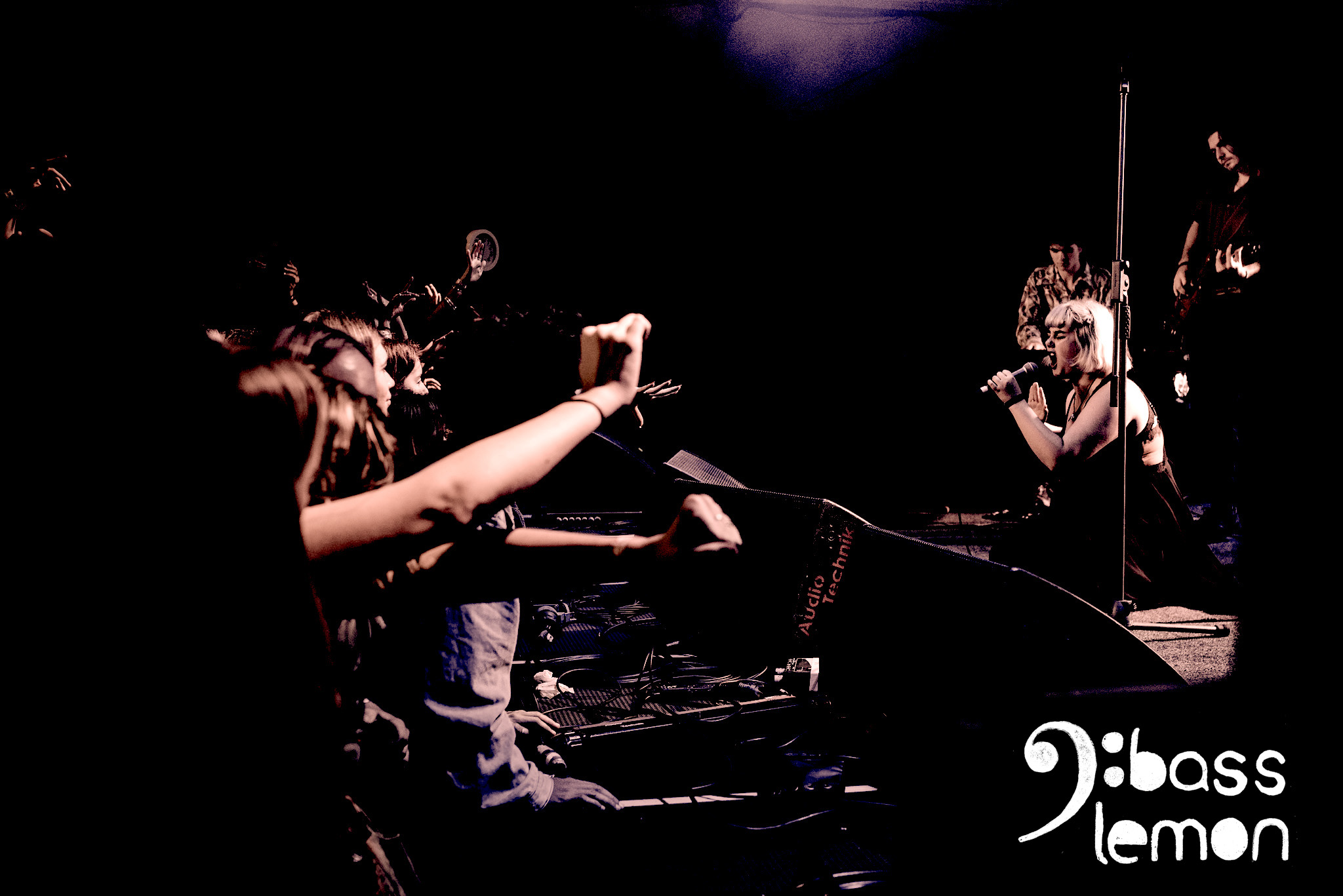 Bass Lemon are a young, dynamic funk, rock group who electrify audiences with powerful, original songs exploring a wide variety of themes relevant to society.
Bass Lemon are known for their on-stage energy and musicality,  they were an instant hit at Fairbridge Festival 2018, drawing in both the younger crowd who love to dance, and entertaining older crew with fresh arrangements of classic funk tunes.
Bass Lemon , exciting and new, with something for everyone at Hidden Treasures!