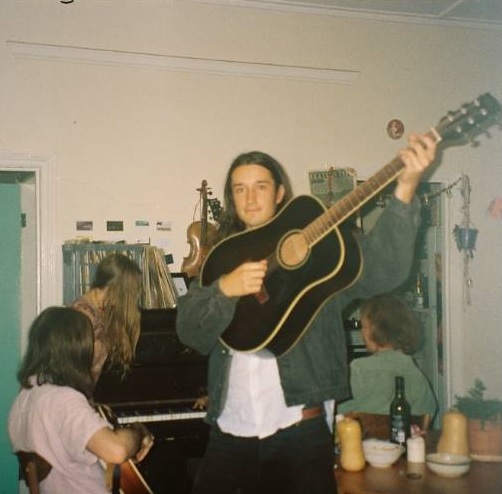 Jack Davies is a 19-year-old songwriter based in Fremantle, WA. The young folksinger weaves suburban Australiana and intimate stories into thundering folk rock ballads.
After years of busking and performing solo, he recruited a few friends to form The Bush Chooks, an electrified take on his former folk tales. Just a year after forming, Jack Davies and the Bush Chooks were nominated for three WAM awards and won Nannup Music Festival's prestigious Emerging Artist Award.
Debut single "Vegemite Sandwich" and follow-up release "Rosemary Mushrooms" are intimate, witty and dang near delicious tracks – think poetry penned from the backseat of a Troopy. Watch out for their Debut EP "Cleaning The Dishes" released May 2019.
The Sperts


Trevalene & The Dashleys