Jack Davies and the Bush Chooks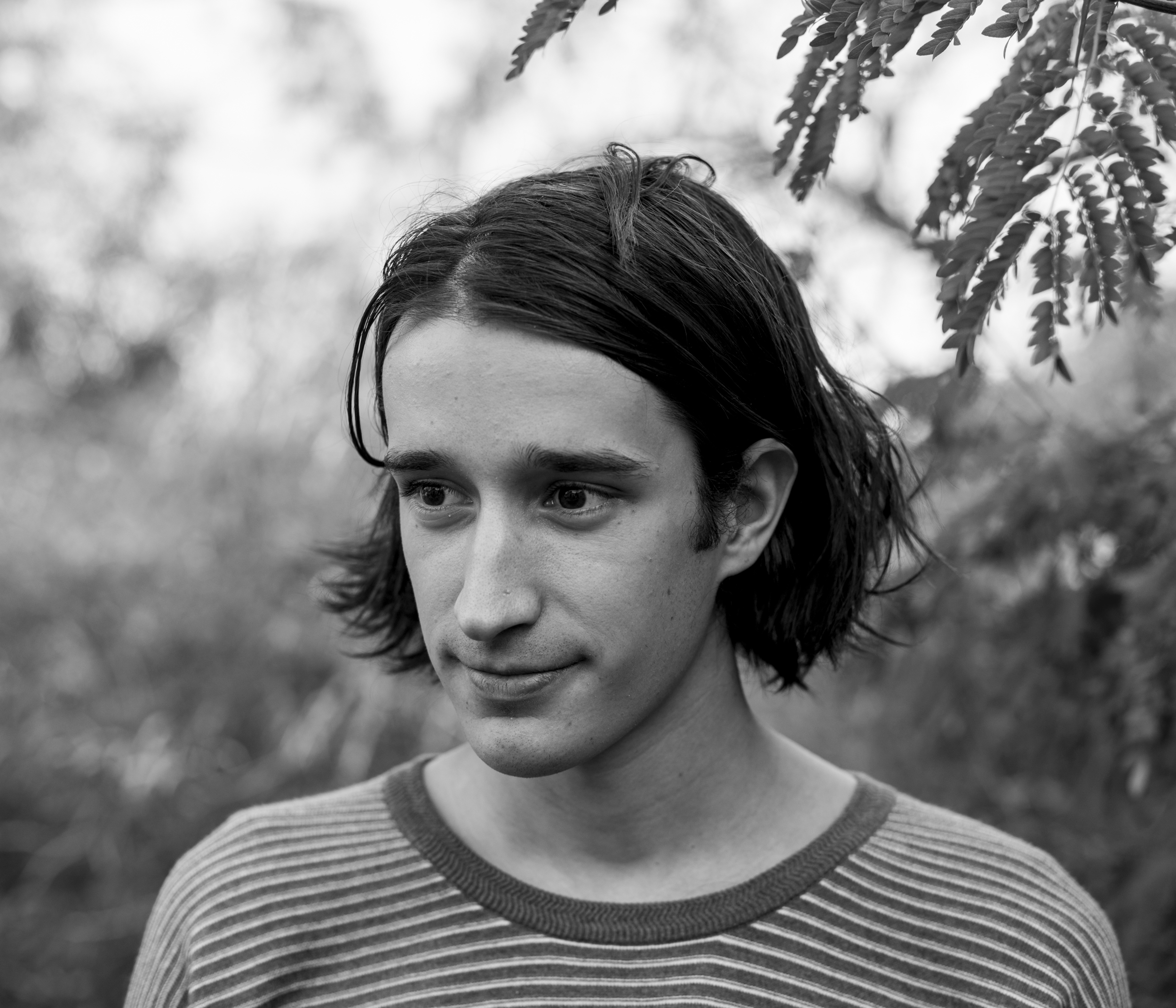 Jack Davies is an 18 year old singer/songwriter from Fremantle.
Influenced by his experience growing up in the vibrant local poetry and music scene, his songs are lyrical and often witty folk tales of suburban Perth.
After years of busking and performing solo, Jack and a few friends came together to form The Bush Chooks, an electrified and more upbeat take of his folk tunes.