Delilah Rose and the Gunslingers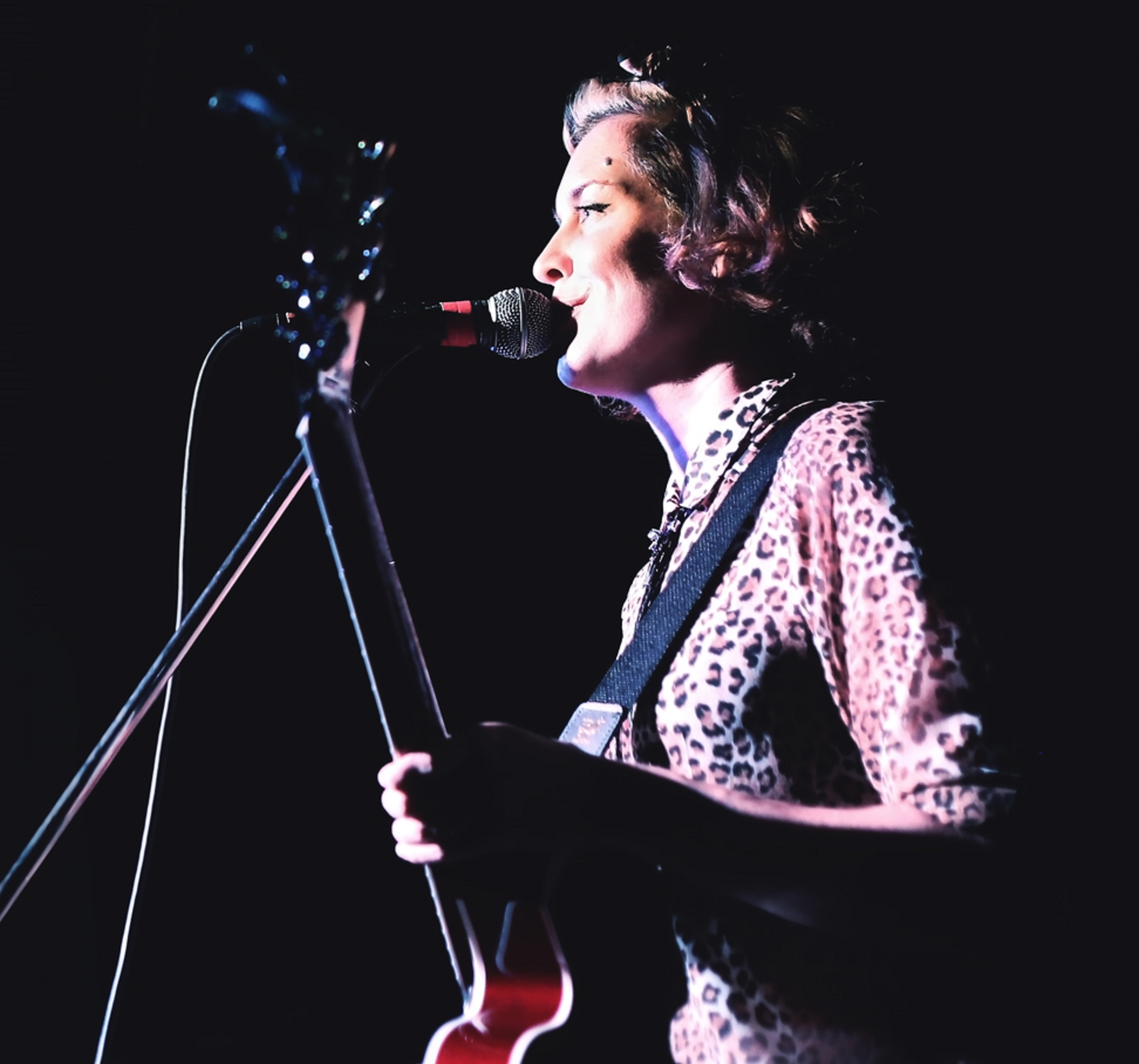 Fronted by Delilah Rose on guitar and vocals, the Gunslingers carry the soul of the Deep South to find a home in tales of our own Wild West.
Having grown up in the vast expanse that is the WA wheatbelt, Delilah's songwriting captures this landscape and brings with it a whole lot of toe-tapping fun.
Delilah has since settled down in the burbs, family in tow, and delights in telling stories to bring a smile to listeners' lips.  A single release Big Moon came out in June with more to come in 2018.