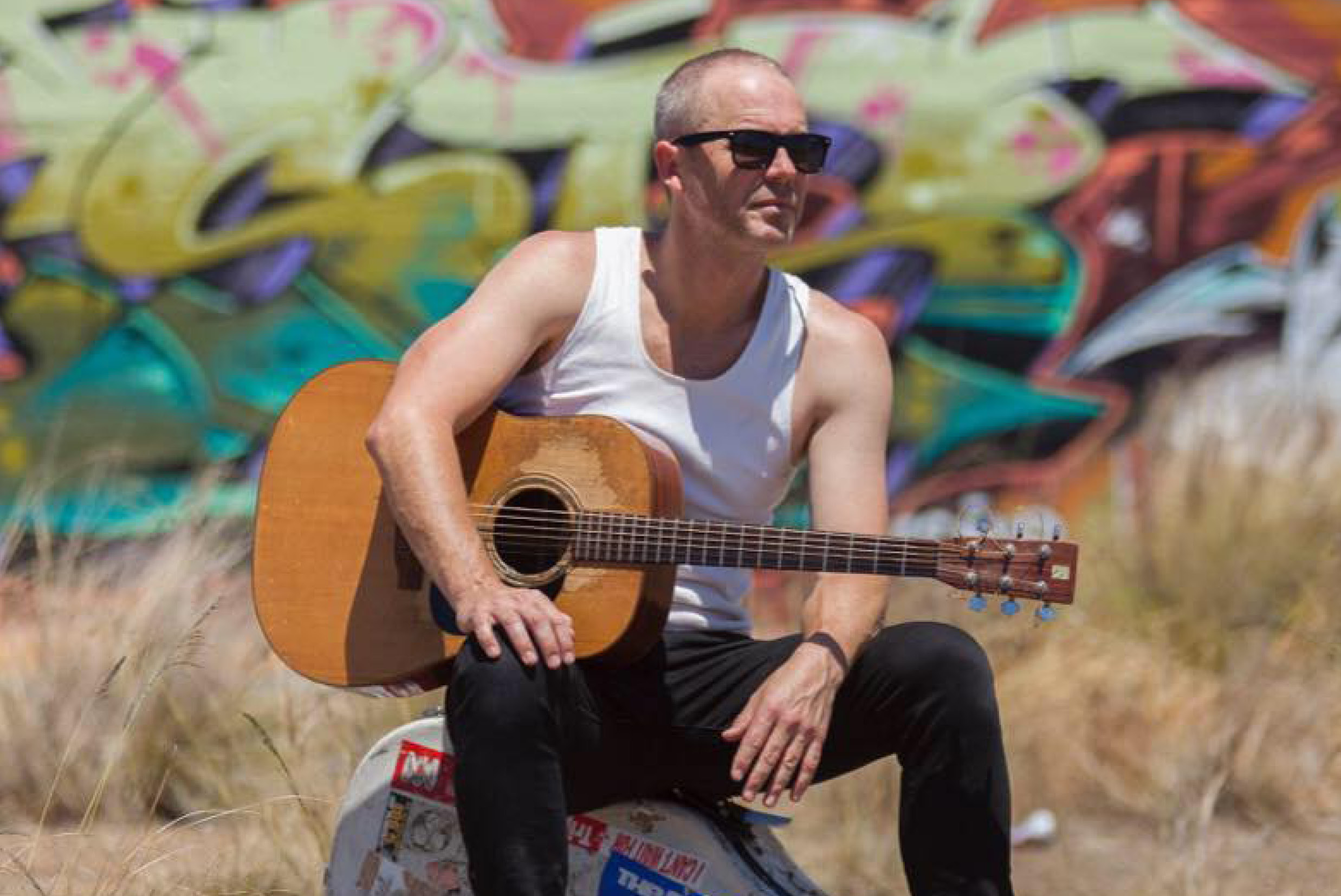 Like an Australian Springsteen or Mellencamp telling engaging and intelligent stories through song, Freo's Carus Thompson paints vivid lyrical pictures, singing of characters and situations we can all identify with.
A true troubadour, Carus has been on the road since 1995, recording, writing, playing and exploring Australia, Europe and beyond. Across five studio albums he's toured with the likes of Jack Johnson, Dave Mathews, Damien Rice, Pete Murray, John Butler, The Waifs and Xavier Rudd, and wowed at all the major festivals.
On new island 'Island' he explores the modern Australian psyche as he sees it, setting his acoustic sights on dissecting a country where refugees, isolation, apathy and Ice have taken over the national conversation.