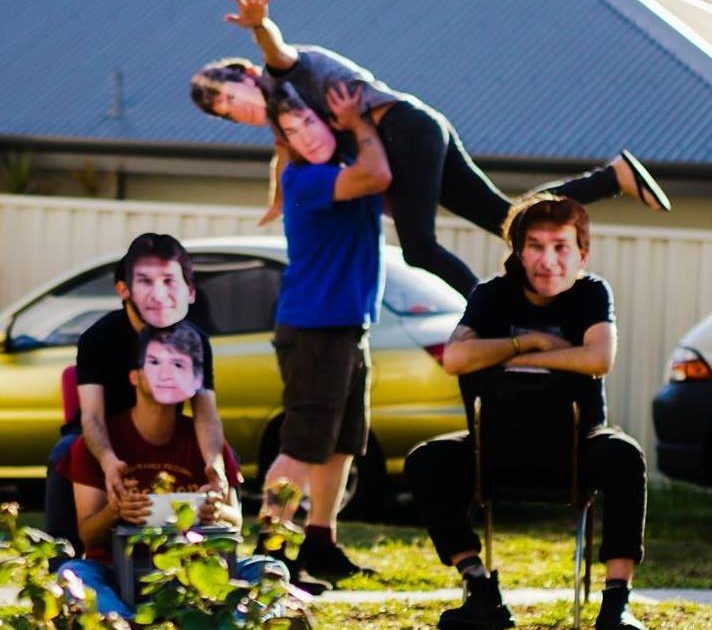 Swayzee consists of members from Perth bands including two Last Quokkas, a Surf Rabbit and One Tiger Down.
Swayzee create music influenced by the post-punk sounds of the 80's and 90's, taking influence from bands like Television, The Cure and Joy Division. The jazz influences of Swayzee's bassist Kieran and the surf-punk undertones of the guitar give Swayzee a unique edge that people really enjoy.
Swayzee hit you right in the feels like that scene in Ghost, whilst maintaining the sexy and cool exterior ala Patrick Swayze in Point Break.