Lincoln MacKinnon
&

The Wrecking Train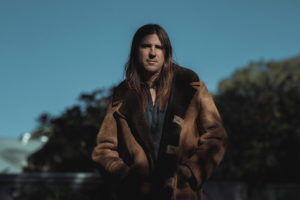 Sometime assassins, sometime saints, Lincoln MacKinnon & The Wrecking Train combine uplifting choruses, heartbreak harmonies and a barely-contained menace to produce music that is as powerful as it is memorable.
Based in Fremantle, these port-town rockers have been wowing crowds across the country with their infectious melodies; energetic live shows and their wild and unruly swagger. With recent shows with celebrated Australian bands Kill Devil Hills, William Crighton, Tex Perkins and The Southern River Band, Lincoln's contagious hooks are spreading…
So kiss your lonely days goodbye, it's time to knock over some beer glasses as Lincoln MacKinnon & The Wrecking Train bring their savage glee to the stage.
Lincoln Mackinnon
Duncan Stachan
James Dolin
James Winwood
TASHI


Lxxvers