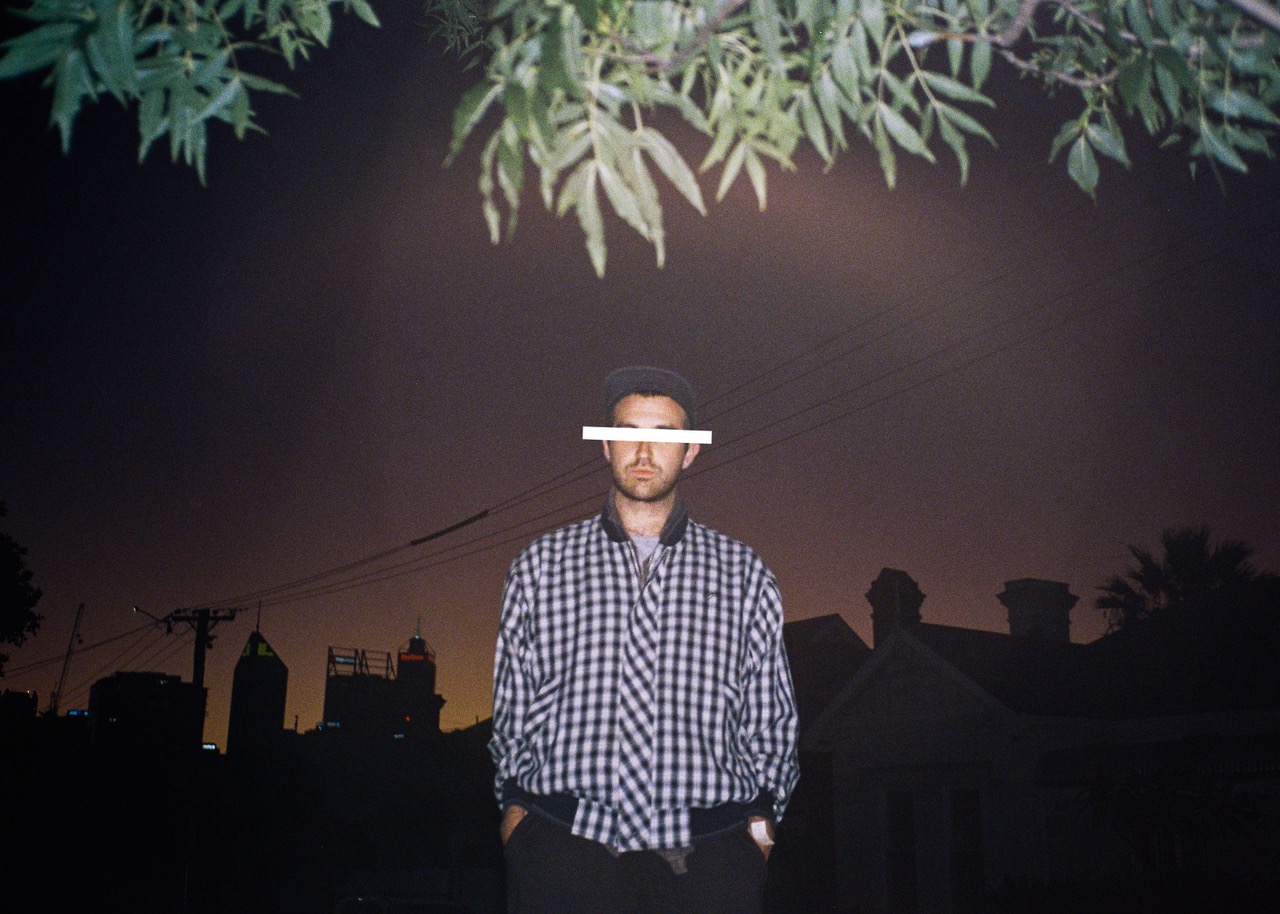 Benjamin Witt is a WAM Award winning artist and multi-instrumentalist hailing from our sunny state.
Backed by a tight-knit 3-piece backing band, Witt has been described as 'Perth's best kept secret' through his sporadic headline shows which translate his layered recordings into a technical and incredibly unique live experience. He has toured nationally and supported acts such as Methyl Ethel, Koi Child, The Drones, Ariel Pink, Stella Donnelly, Angel Deradoorian (Dirty Projectors) and many more.
After rapid early success with alt-rock outfit The Chemist, with extensive national touring and multiple accolades, the frontman has previously released two independent solo albums in the form of 2015's freak folk Audio-Illogical Backyard Dog and 2016's afro-synth pop Future Reset. The latter's lead single 'Dead Fish' received airplay on Triple J and international praise on KCRW as well as extensive community radio airplay and crowned 2nd Most Played Track on RTRFM in 2016.
Praised for his eclectic song-writing and proficient musicianship, Witt has also contributed to many other projects including guitars for Empire Of The Sun's 2013 record Ice On The Dune, Kevin Parker of Tame Impala's short-lived disco project AAA Ardvaark Getdown Services (with these live sessions later translating into collaborations with Mark Ronson on his 2015 record Uptown Special) and psych juggernauts POND's upcoming studio album. Witt has also served as a live guitarist for Bob Evans (Jebediah) and Nicholas Allbrook (Pond/Tame Impala) respectively.  2016 also saw Witt travel to Los Angeles to contribute as a co-writer/guitarist/instrumentalist for the upcoming record from revered Australian act The Sleepy Jackson, fronted by Luke Steele of Empire Of The Sun.
Witt is set to release his third record, The Shape Up, in 2018. The self-recorded/produced effort draws from a wide array of influences including Ethiopian jazz, psych rock and alternative R&B, and will be mixed by Andy Lawson under the guidance of esteemed engineer Tchad Blake (Pearl Jam, Arctic Monkeys).